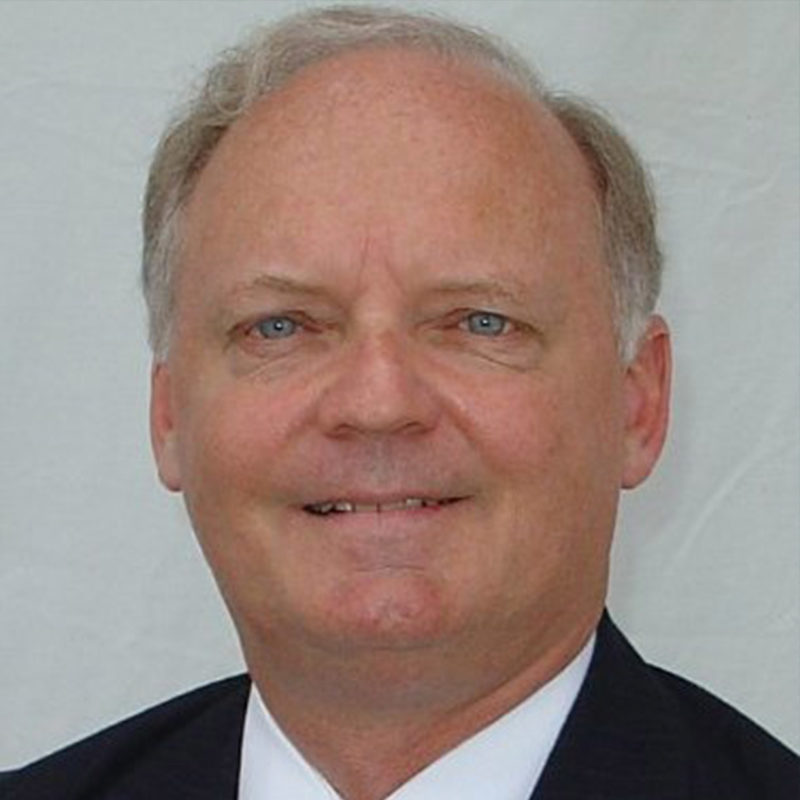 Pete Healey
BROKER
ph@horizonbusiness.com
Pete Healey joined Horizon Business Group in 2004. Prior to joining HBG, Pete spent 19 years in the corporate world mostly as CFO of publicly traded companies. During that time, Pete's emphasis was in areas including mergers & acquisitions, equity placements, debt restructurings (both in and out of Chapter 11 protection) taxation, SEC reporting, and banking relations. Prior to entering the corporate world, Pete spent 6 years in the tax department of the nation's largest CPA firm where he specialized in providing tax advice in mergers and acquisitions for transactions in numerous industries.
Pete is a Board Certified Broker as designated by the Texas Association of Business Brokers. He graduated magna cum laude with a BSBA in finance from the University of Missouri – Columbia in 1979 and became a certified public accountant in 1980. Prior to entering the University, he spent 4 years in the United States Air Force, earning the Air Force accommodation medal prior to his honorable discharge.